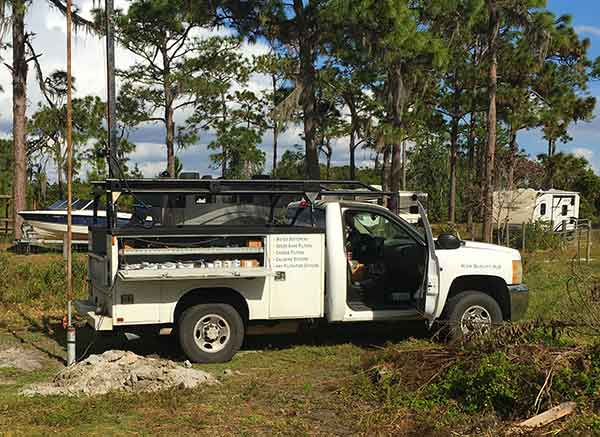 Water Well Repair
Twenty Years of Excellence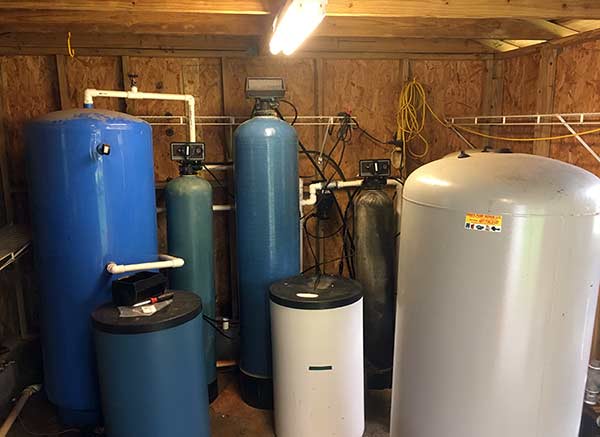 Water Treatment Systems Repair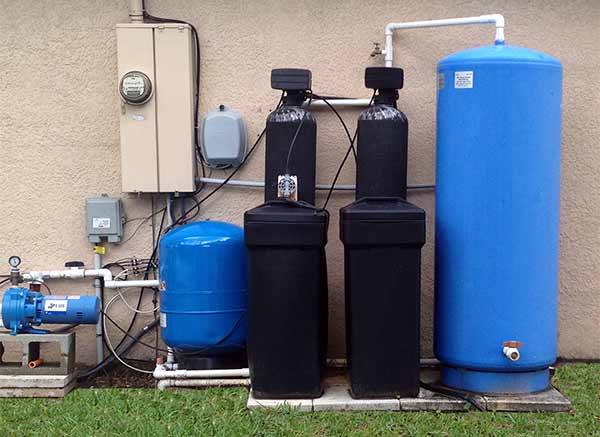 Water Treatment Systems Installation
Total Customer Satisfaction
Cuttings Water Works is your premier resource for well pump repair, as well as new water conditioning systems. In choosing our company, you can be guaranteed a reliable and honest service when it comes to your well filtering needs. We specialize in the St. Cloud area, but we'd be happy to help you with any repairs in any part of Central Florida.
At Cuttings Water Works, we pride ourselves on the quality and trustworthy service we give to each customer. We can help you with anything and everything related to your well. If you're interested in a free phone consultation, we encourage you to give us a call. Our business is mobile-based, so we're always out helping someone. That's why calling 407-617-4103 is the best way to get ahold of us rather than emailing.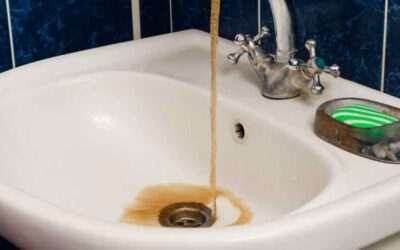 IRON IN YOUR DRINKING WATER When you have iron in your water, you're going to notice that there is a metallic taste. It also might look brownish and be discolored. The water might also have sediment in it. Iron is going to leave an orange or red rust stain in your...
read more
Contact Cuttings Water Works Now!